From our family to yours, safety is always our number one priority.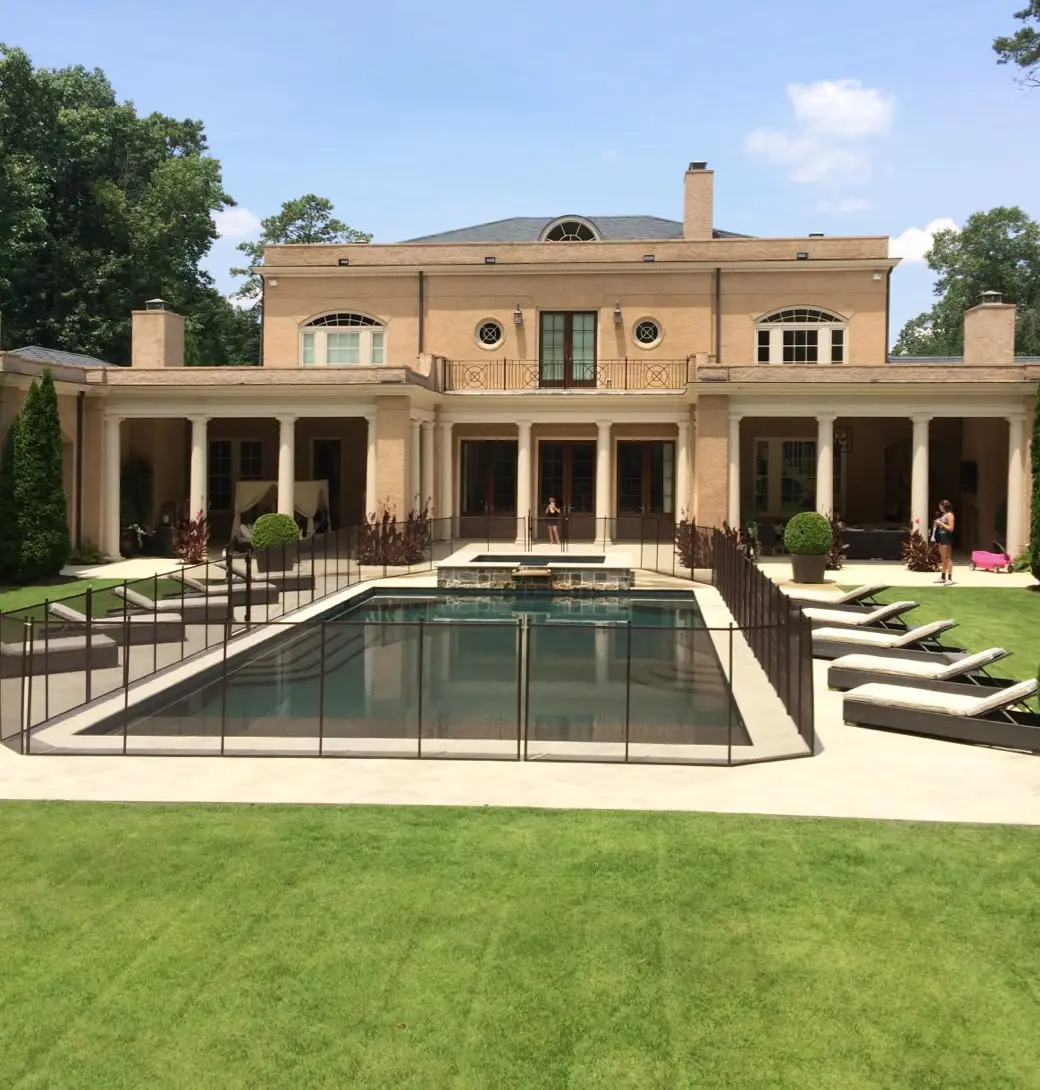 When it comes to your kids and pool safety, there's no such thing as being too cautious. Accidents can (and do) happen in the blink of an eye, so it's important to take every possible precaution to protect those you love. At SafetyGuard, we believe that a high-quality pool fence is one of the best ways to do this. That's why we've dedicated over 25 years to empowering our customers with the peace of mind that comes from knowing their loved ones are safe.
Since 1998, we've been installing pool fencing to keep children and pets safe around water. We're a family-owned and operated business committed to our mission of keeping families like yours protected, one fence at a time. When you choose SafetyGuard, you're not just getting a pool fence. You're getting a team of certified safety advocates who will work to create a customized solution that's just right for you.
Where Safety is Always a Family Affair
As the father of 7 children, founder Frank Sweet knows a thing or two about family. He also knows that when it comes to safety, there's no room for compromise or cutting corners. That's how he got into the business, and it's still the guiding principle behind everything we do. Since day one, our goal has been to provide the best possible product and service to our customers. Over the past two decades, we've had the privilege of serving thousands of customers in communities around the Atlanta area. We're proud to have earned the confidence of so many families, and we work hard every day to continue delivering on that trust.
We know that not all families are the same, and not all pool safety solutions are either. For this reason, we offer a wide range of fencing options to choose from. Our team will work with you to find the perfect balance of style, function, and budget for your unique needs. And because we understand that a family's needs can change over time, we also offer a variety of customization options to make sure your fence always meets your specific requirements.
Let our safety experts take care of everything for you. From product installation to education, we'll make sure your pool always stays safe.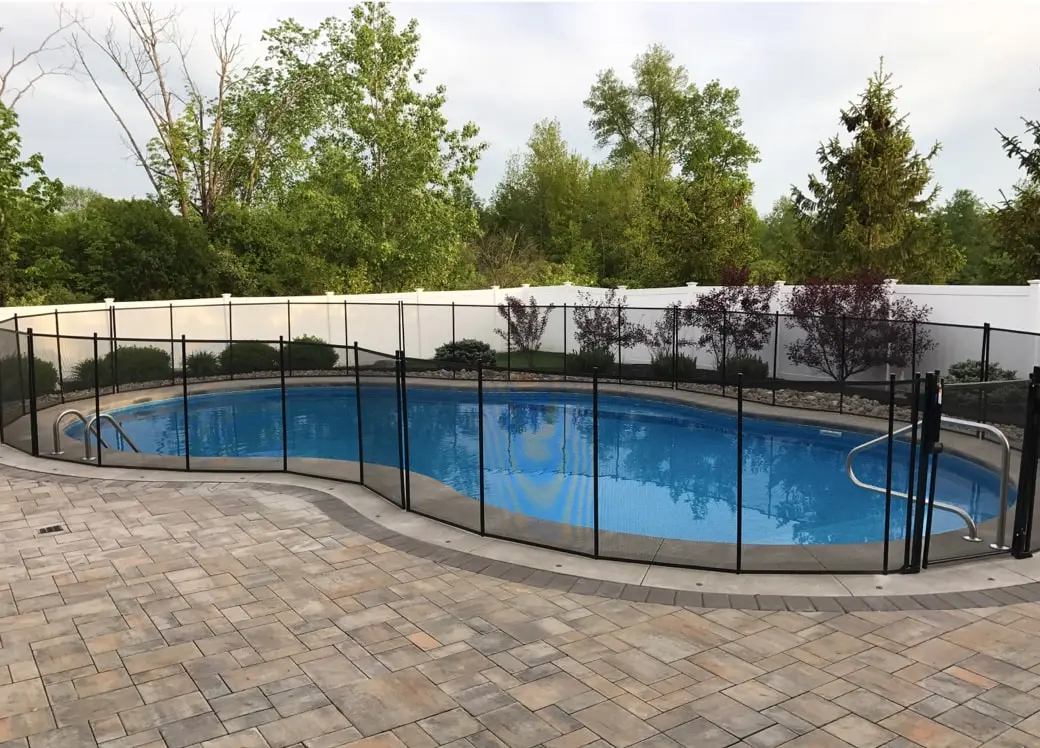 Our pool safety fences are designed to withstand the elements and provide an effective barrier between your pool and the rest of your property.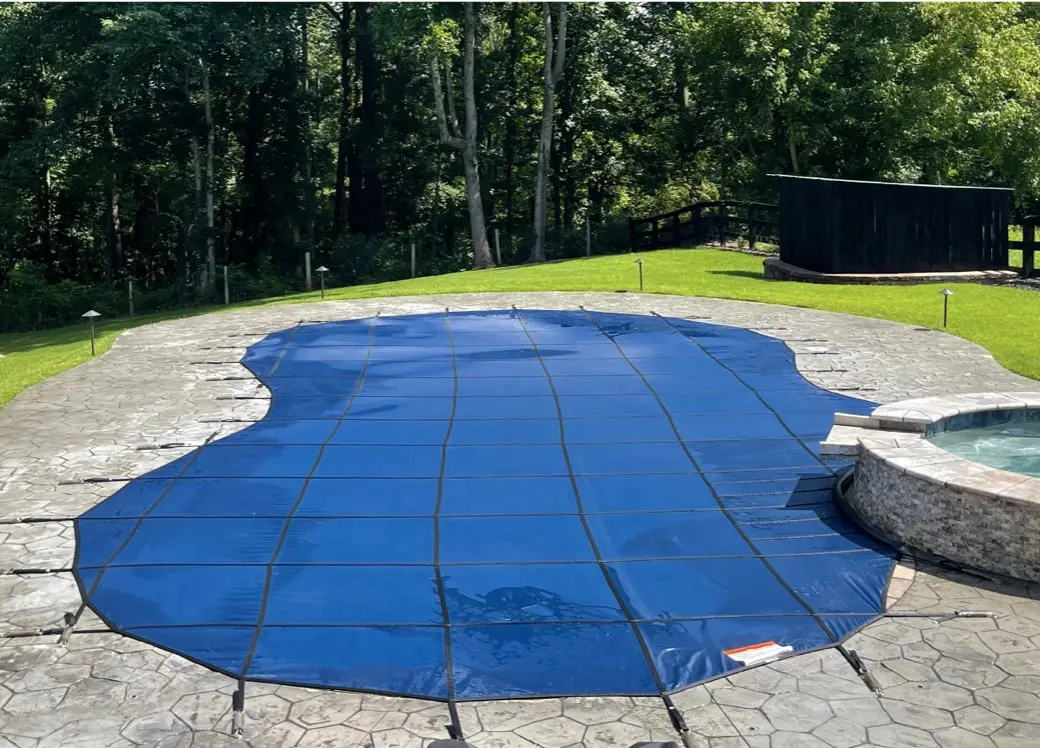 Our line of durable pool covers are easy to use and provide an extra layer of protection against unauthorized access to your pool.
SafetyGuard fences are made from the strongest, most durable materials available. From our premium interlock mesh fabric to our rustproof reinforced poles, everything about a SafetyGuard fence is built to last. And because we believe that quality and safety should always go hand in hand, all our products are rigorously tested to ensure they meet or exceed all applicable safety standards. We also back up our products with a lifetime warranty so you can feel confident that your investment is just as protected as your family.
Our commitment to quality extends far beyond the product itself, though. We go the extra mile to ensure our customers have the best possible experience from start to finish. Whether you're a first-time buyer or a long-time customer, you can always rely on our quick response time and clear communication every step of the way. We believe that informed customers are better able to make decisions they're comfortable with, so we make it a priority to keep you in the loop at all times.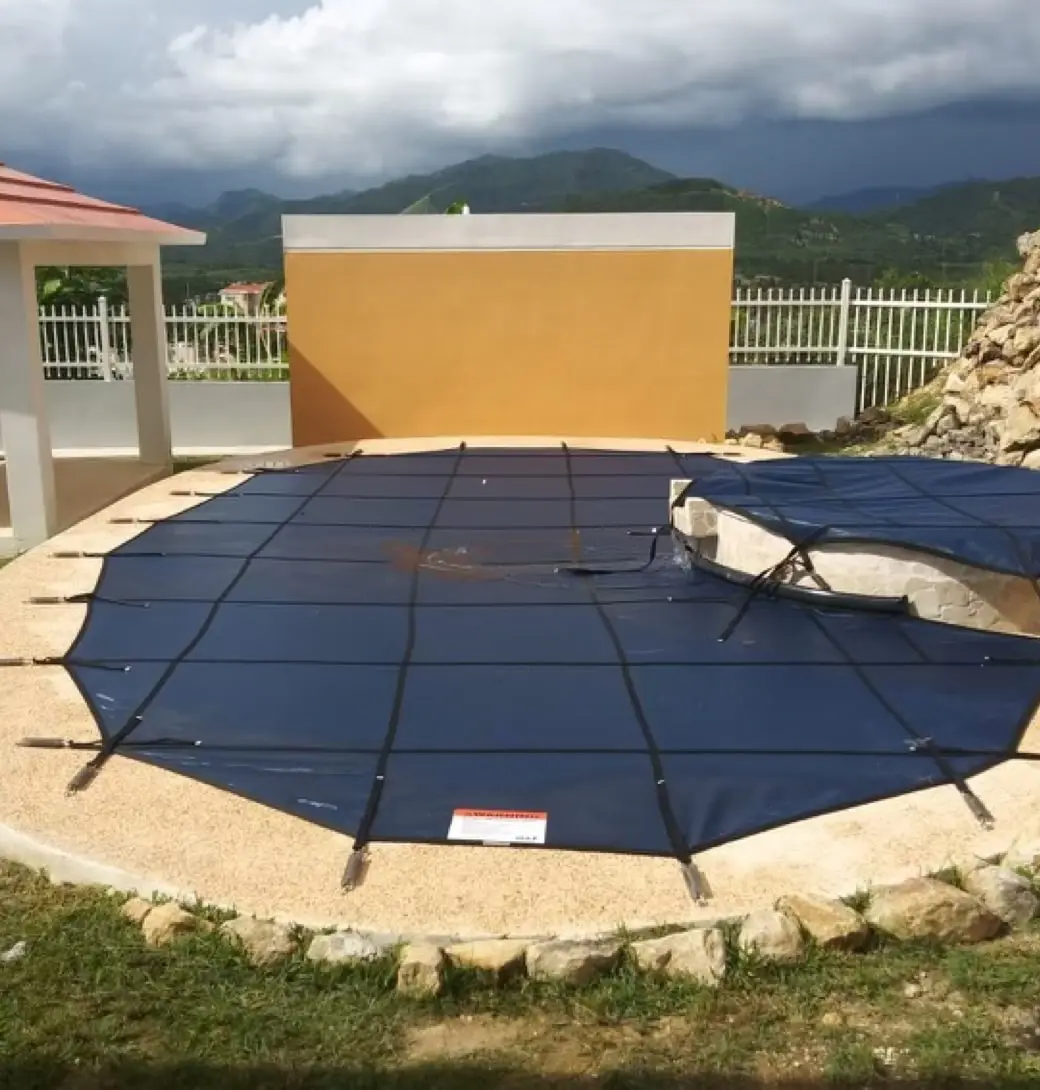 No Subcontractors, No Markups, No Hassle
At SafetyGuard, we deal directly with the manufacturer, allowing us to pass the savings on to our customers. We believe that safety should be affordable for every family, which is why we offer the most competitive prices in the industry. When you choose SafetyGuard, you can rest assured that you're getting the best possible value for your money and the best possible product for your family. Get in touch with us today to learn more about our products, services, and prices. We look forward to keeping your family safe!