The Pool Cover Team You Can Count On
North Georgia pool owners have trusted us for their pool safety solutions since 1998, and we're ready to help you, too. Let our top team of safety professionals take care of everything, from pool cover selection and installation to ongoing pool cover maintenance and repairs.
Whether you're looking for intrusion-proof pool covers or pool fences, we can help you find the top products to fit your needs.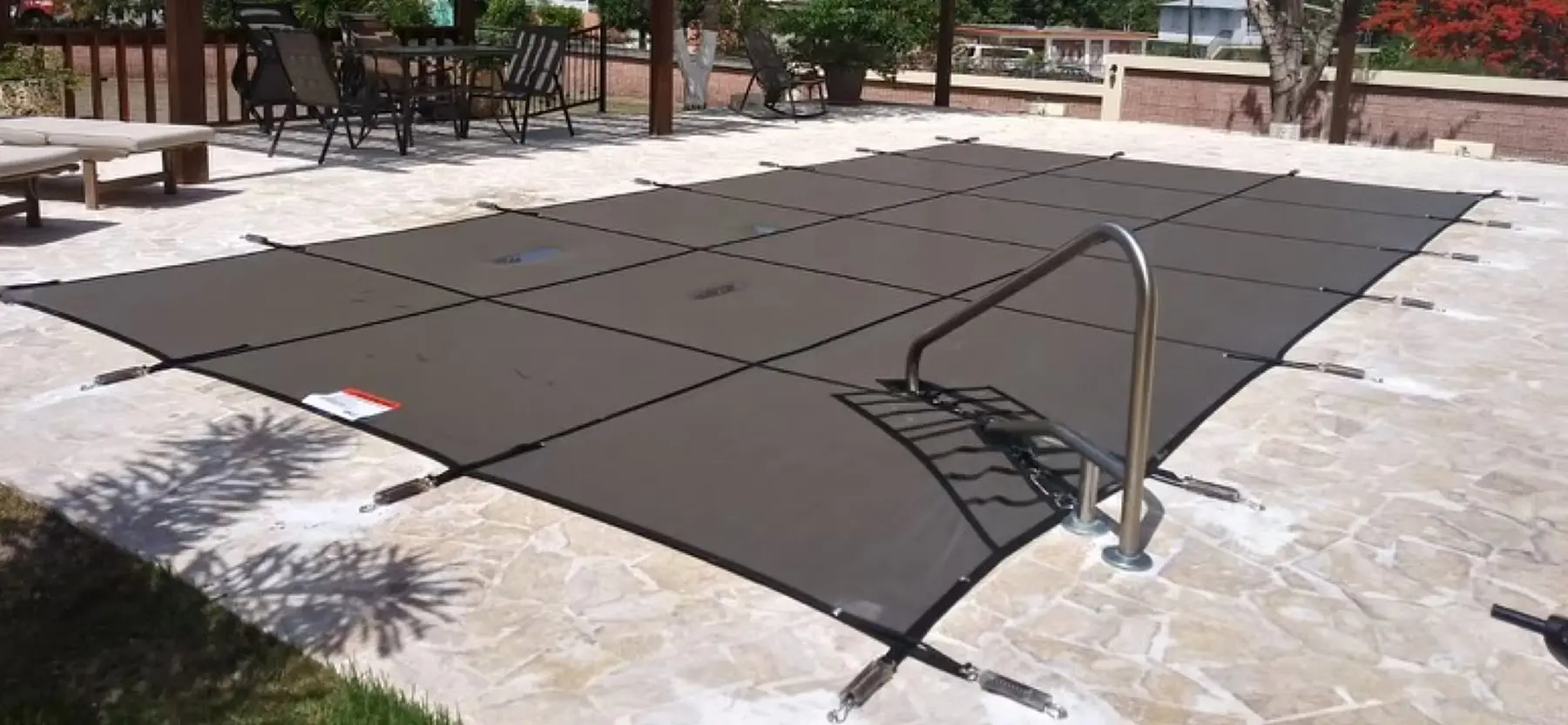 Don't wait until it's too late— contact us to discover next level pool protection with a new safety cover today!
Exceptional Cover Quality, Expert Cover Installation
Just as all pools are not created equal, neither are all pool covers—at SafetyGuard Pool Fences, we only install pool covers from ASTM-accredited manufacturers, so you can be confident that our pool covers meet the highest safety standards.
We also back up our top-level pool covers with the experience you need to ensure proper pool cover installation. We've installed pool covers on all types and sizes of inground swimming pools, in a variety of ground conditions and deck configurations—we know how to get the job done right, so you can trust in the safety of your pool cover.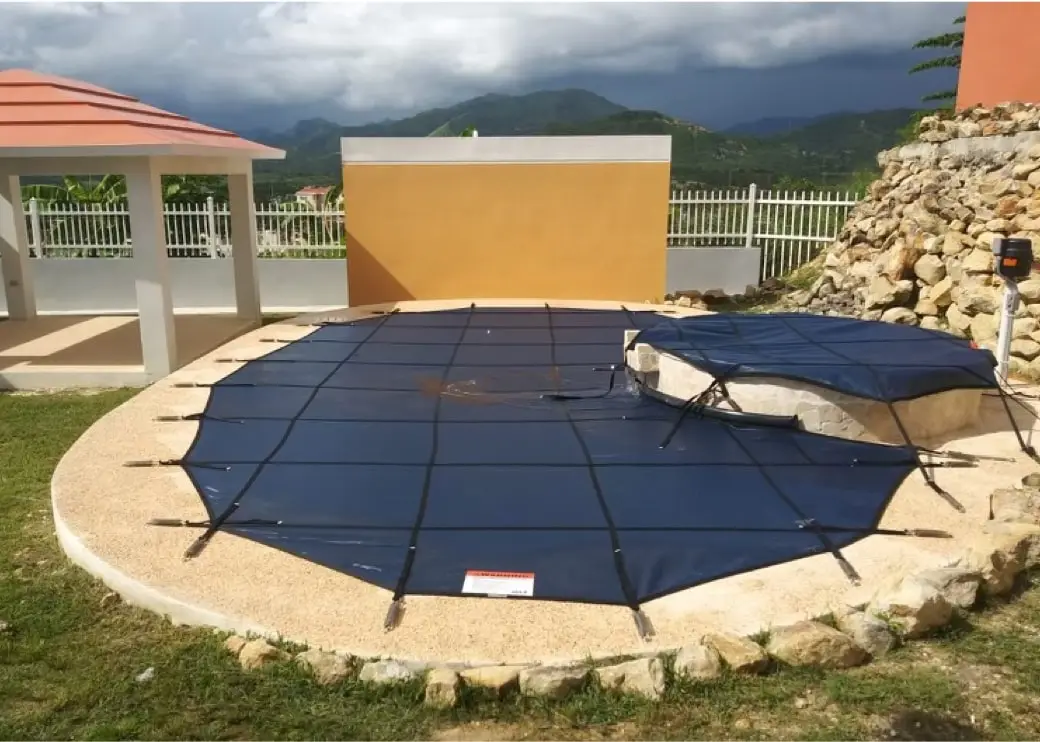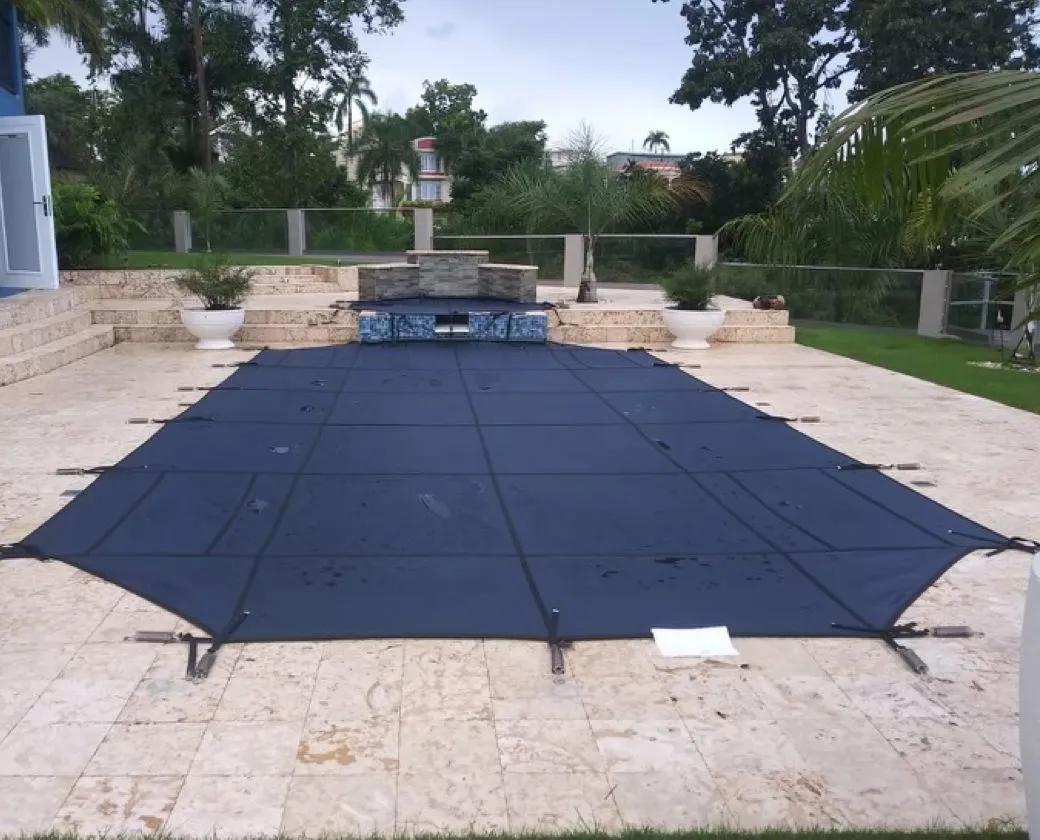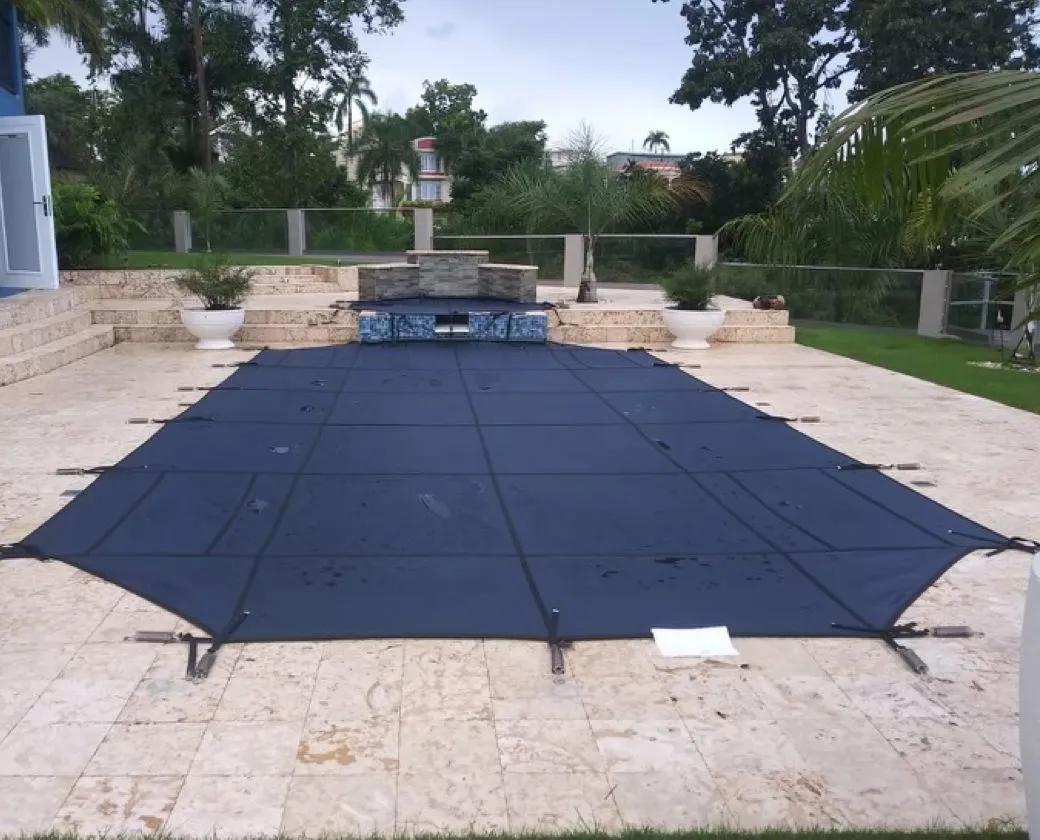 No matter what anchor system you choose, you can rest assured your pool cover will stay in place, no matter what the weather brings, without worrying about drill damage to your deck. But what's more, when we install your new pool cover system, we take the time to help you get to know how it works, where your anchor ground points are, and how to properly install and remove the cover—we want you to hit the ground running and be as confident in your pool cover and its anchor system as we are.
Cover it Up for Automatic Cost Savings
One of the biggest benefits of a safety pool cover is how it can drastically cut the overall cost of pool ownership. From the cost of new chemicals and replacement water to the cost of energy to heat the pool, the cost of owning swimming pools can stretch any family budget. But with a pool safety cover in place, the cost savings are automatic. Pool covers serve as protective barriers to keep water in and debris out, meaning that with a pool cover installed, your savings on the cost of pool cleaning and maintenance, as well as the cost of replacement parts and repairs due to wear and tear, becomes automatic. In fact, covers have been shown to reduce the cost of pool ownership by as much as 50%.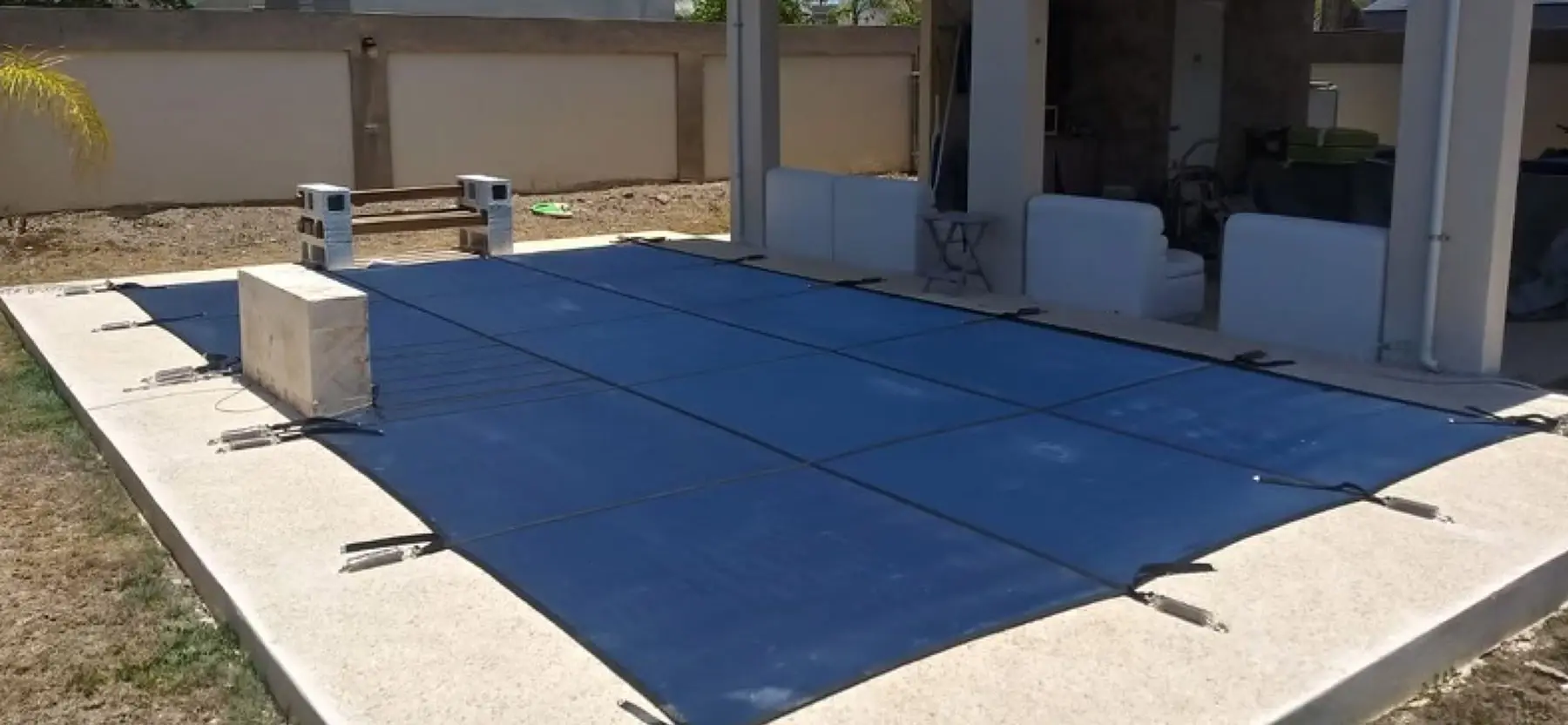 The greatest cost savings, though, comes from the peace of mind that safety covers offer. With your pool cover in place, you'll have the automatic assurance that your family and friends are safe when they're around your pool, and that's priceless.
For the Fit You Need Minus the Fuss You Don't
From fancy new automatic pool covers to old-school winter covers, there's no shortage of options when you're looking to cover your inground swimming pool. This can make finding the right pool cover a daunting task, especially if you're a new pool owner. When it comes to finding the right cover for your inground swimming pool, you'll need to consider the cost (is that automatic cover worth the extra cost?), durability, ease of use, and most importantly, safety.
SafetyGuard Pool Fences has been helping North Georgia families answer these questions and find safety cover solutions for their inground swimming pools for nearly 25 years. Contact us today to learn more about our covers for inground pools and schedule a free quote.